!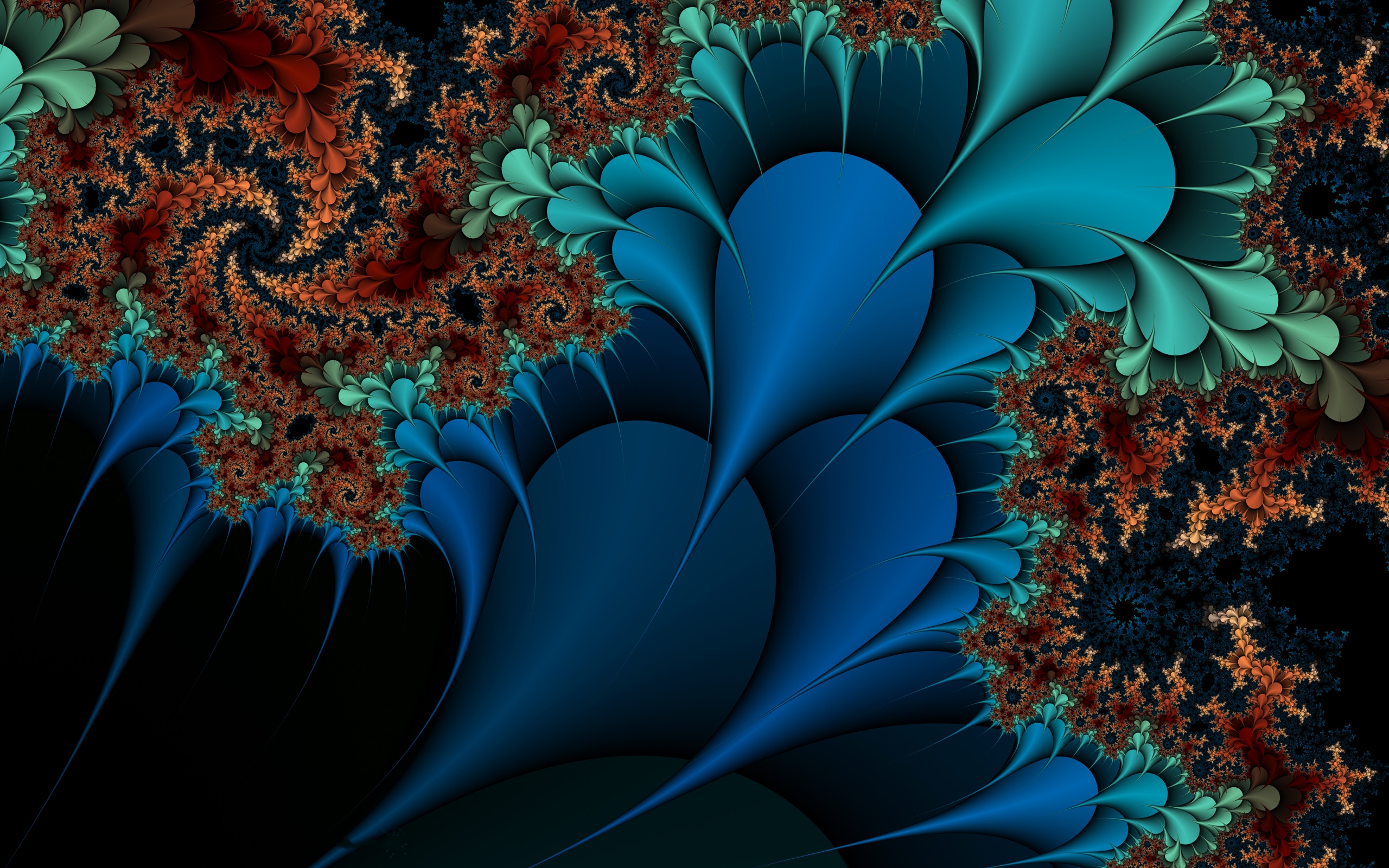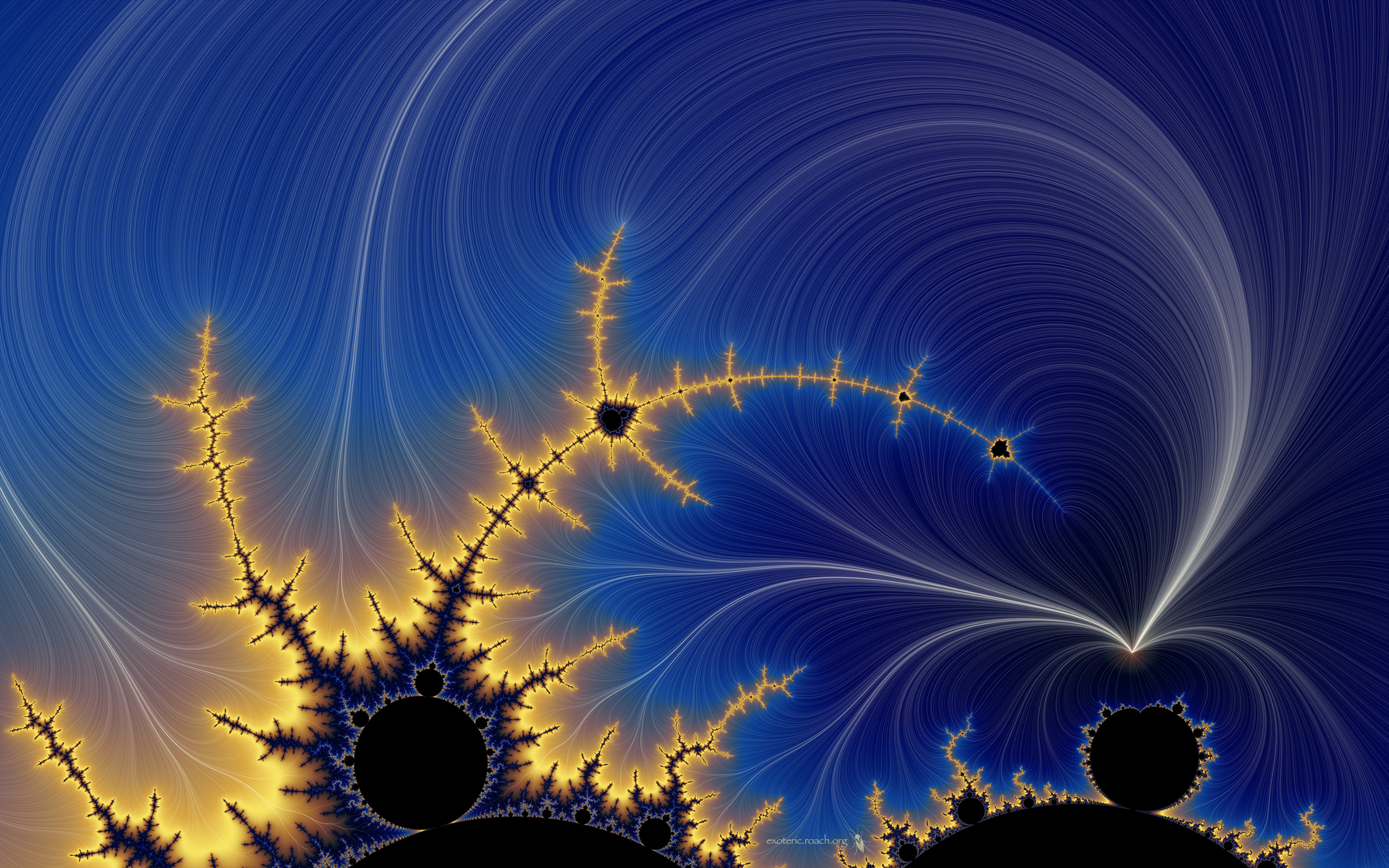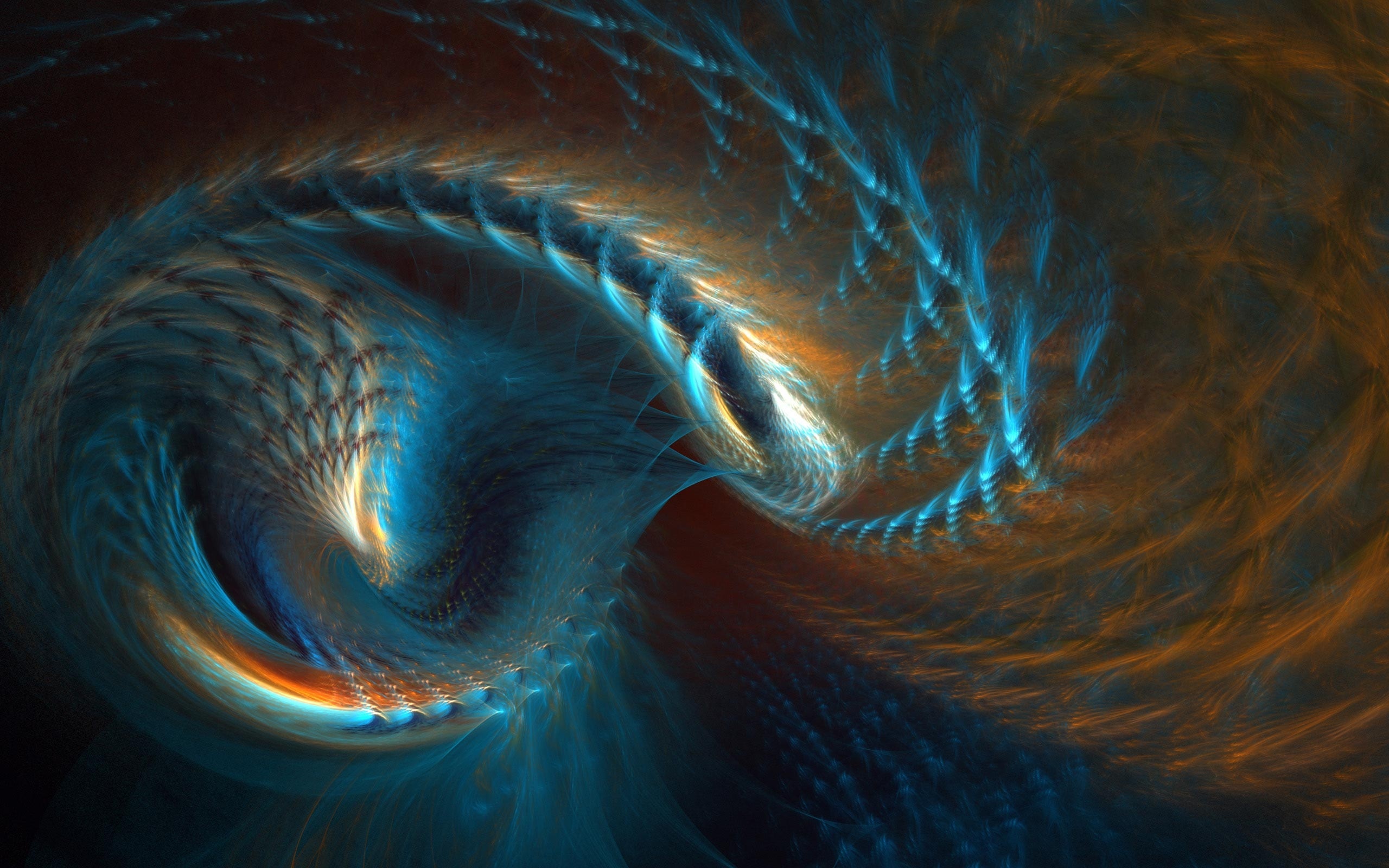 Geometry of Deterministic and Random Fractals
Honouring the 60+1st birthday of Professor Károly Simon
27th June 2022 - 1st July 2022
Budapest University of Technology and Economics
Aims and Scopes
The workshop focuses on the recent developments of geometric measure theory, dimension theory of dynamical systems, the geometry of random and deterministic fractals, and related topics. It also provides an ideal occasion to discuss the new directions of the research, to exchange ideas, and to evolve new collaborations. The workshop is dedicated to celebrating the 60+1st birthday of Károly Simon.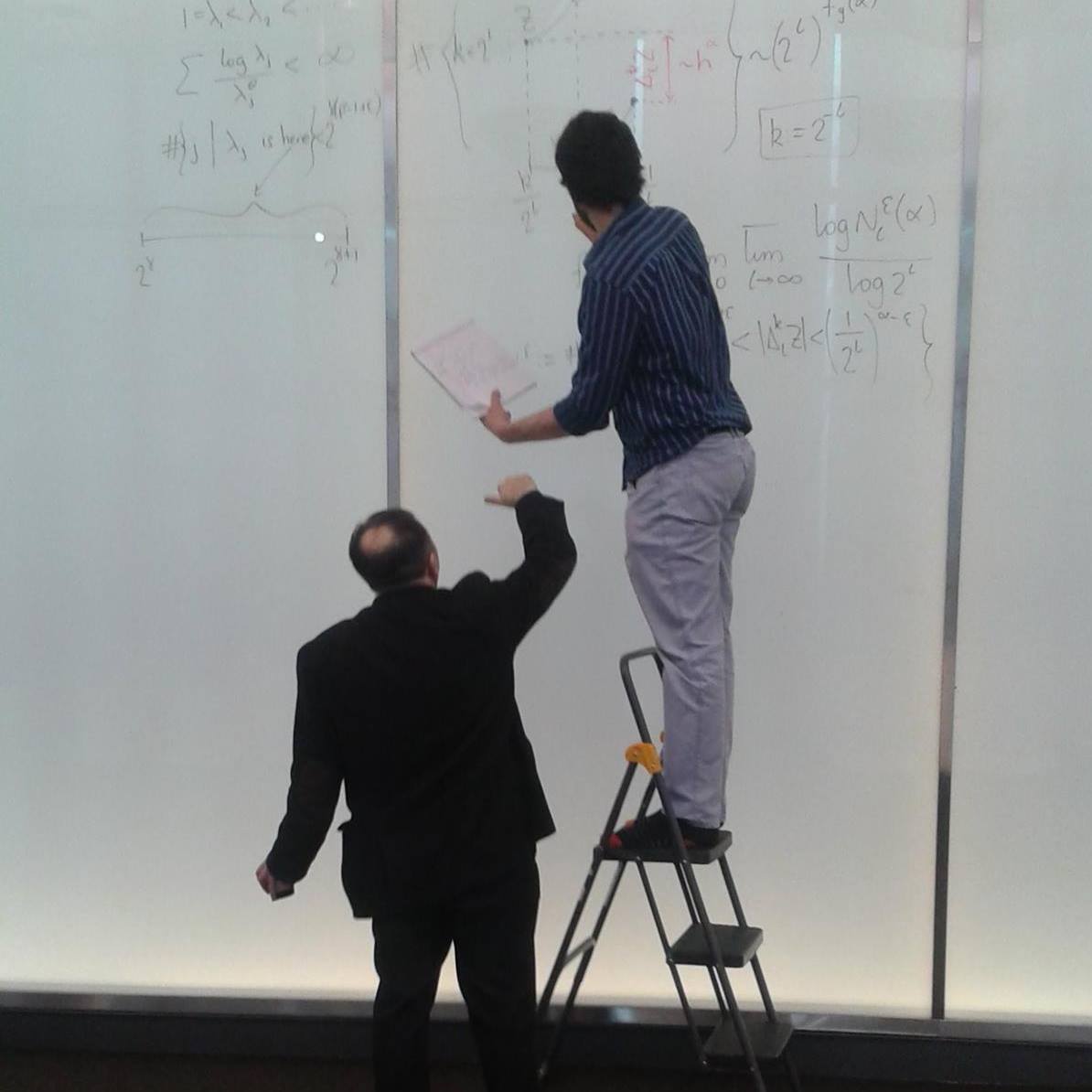 Károly Simon
Károly Simon is a mathematics professor at the Budapest University of Technology and Economics (BME). Currently, he is the head of the Department of Stochastics at BME and holds a temporary professorship at Alfréd Rényi Institute of Mathematics. He is internationally acclaimed for his contributions in dynamical systems, fractal geometry, and geometric measure theory. Besides influencing through his theoretical results, he also puts great emphasis and detail on passing on his knowledge whether it be a talk to experts in the field, a minicourse for postgraduates or a module for undergraduates. Anyone can attest to this who has heard him speak about mathematics in his trademark energetic style using two projectors and additional blackboards. The fractal and the broader dynamical systems community is very pleased to have Károly and wish him all the best and would like to thank all his dedication and contribution on the occasion of his 60(+1)-th birthday.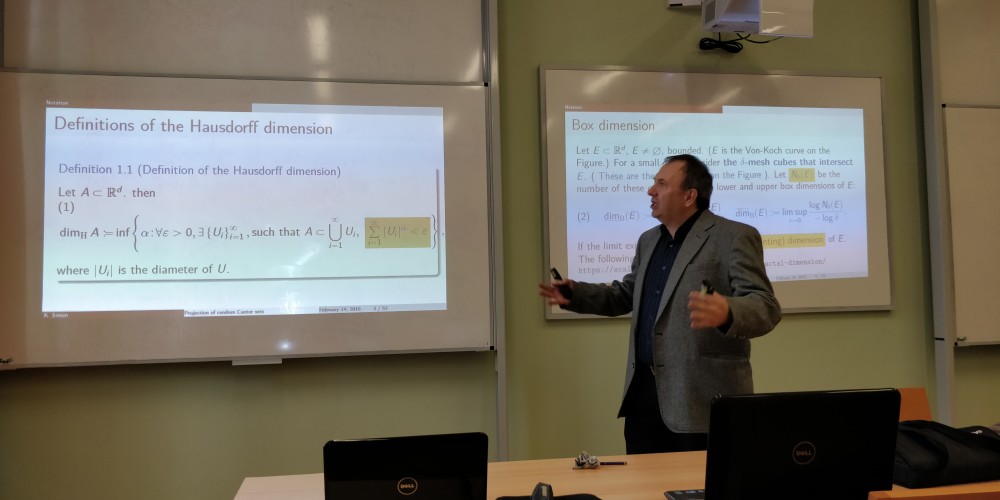 Invited Speakers
Schedule (tentative)
Monday, 27th June
Tuesday, 28th June
Wednesday, 29th June
Thursday, 30th June
Friday, 1st July
9:00 - 12:00
Opening remarks
and research talks
Research talks
Research talks
Research talks
Research talks
and closing remarks
12:00 - 14:30
Lunch break
Lunch break
Trip to Székesfehérvár
Lunch break
14:30 - 16:30
Research talks
Research talks
Talks of Károly's
former PhD students
17:00 - 20:00
Networking event,
Celebrating Károly's Birthday
Location and Venue
Hungary is among the top tourist destinations in Europe with the capital Budapest regarded as one of the most beautiful cities worldwide and Budapest has become one of Europe's best-loved short-break destinations and with good reason. The city has been called the 'Paris of the East', and romance is all around. Budapest has been voted "European Best Destination" by travellers and according to The Economist, it is the most livable city in the region. You can read more about what is it like to live in Hungary.
The campus of the Budapest University of Technology and Economics is located in the heart of Budapest – within easy reach of ample housing facilities, public services, historic sights and recreational facilities –, but it still provides a peaceful environment suitable for intense study and research. The campus is made up of two neighbouring parts, both located on the right bank of the River Danube, one of the most significant rivers of Europe. The traditional campus boasts beautiful, historic buildings and an elegant park, an inspiring place to stroll around and engage in discussions. The other part is located in the so called Info Park, home to university buildings and high-tech businesses. This is a more recent development highlighting modern architecture and an innovative, contemporary work environment.
COVID-19 Note (March 7, 2022)
As of March 7th the epidemiological restrictions have been lifted in Hungary. The lifting of the special rules of access for certain services and events means that vaccination certificates are no longer required for entry to indoor congresses or conferences and accommodation establishments. Although there are no official regulations on wearing masks, we kindly ask the participants to keep wearing the mask during the talks and in the conference venue.
We are continuously monitoring the Covid-19 situation as well as guidelines by the Hungarian government and relevant associations and we will keep this webpage updated.

The latest rules to enter Hungary can be found at visithungary.com and reopen.europa.eu.
Budapest
Budapest is the capital city of Hungary and the country's principal political, cultural, commercial, industrial and transportation centre. With almost two million inhabitants, Budapest is the biggest and most densely-populated town in the country and over half of the nation's GDP is generated here.
BME
Budapest University of Technology and Economics, which was founded in 1782, has been the top higher education institution of Hungary and it also has a well-established international reputation. The foundation of the effectiveness of the university is the devoted educational activities of our professors and the hard work and enthusiasm of our students. These values ensure the stability and continuity of education, scientific research, and technological development at the institution.
Institute of Mathematics
The Institute of Mathematics was established in 1998. A specialty of their mathematics education is the introduction of students into various branches of applied mathematics based on the exceptional opportunities provided by the engineering environment. The Institute consists of five departments; Algebra, Analysis, Differential Equations, Geometry, and Stochastics. Their research is worldwide acknowledged in probability theory and related areas, in algebra and computer science, in operation research, in quantum information theory, and in mathematical physics.
Hotel Mediterran
The invited speakers will be accommodated in Hotel Mediterran. This 4-star hotel is located in the heart of Budapest, between Sas hill and Gellert hill (2 km from the city center). You can feel yourself at home in their friendly, Mediterranean-style rooms. Sauna and jacuzzi are available, so in addition to the conference, you can relax in your free time. Some hotels close to the conference venue are marked on the map below.

The Conference takes place between 27 June and 1 July 2022
Research talks take place each day from Monday to Friday between 9:00-12:00 and on Monday and Tuesday between 14:30-16:30.
The closing ceremony will be held on Friday, a trip to Székesfehérvár will take place on Wednesday.

The Conference on Geometry of Deterministic and Random Fractals takes place in Budapest, the capital and the most populous city of Hungary, and the tenth-largest city in the European Union by population within city limits.
More specifically, the venue of the conference is located at Building A of the Budapest University of Technology and Economics.

For those who are interested, please register by sending an email to simon60@math.bme.hu.
Please, let us know in your mail whether you would like to give a 20 minutes short talk at the workshop.
Registration and submission deadline:
11:59 pm, May 29, 2022.
There is no registration fee